V-Comp Licensing Options
View the End User License Agreement.
V-Comp is a simple app that has a simple licensing model.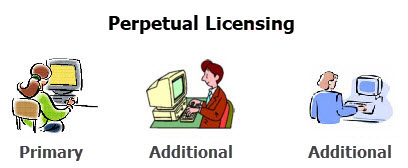 A license is required for each computer @ $495 each. Each license is installed on one computer.
Contact us for a quote
If you need a large number of licenses, contact our sales team to get a quotation.