GemStone Licensing Options
View the End User License Agreement.
GemStone offers flexible licensing to provide you with the best fit for your needs.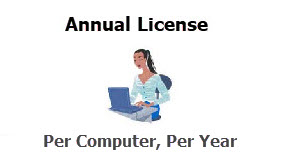 Annual subscriptions are just $1100 per computer per year. You always have the latest version with an active subscription - at a budget-friendly price!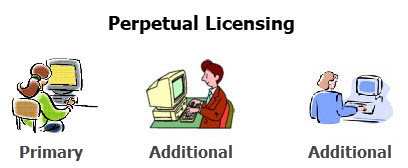 For perpetual licensing, start with a Primary Computer for $2195 and Additional Computers for just $900 each. Each license is installed on one computer. Updates to newer versions are $750 per license.
Contact us for a quote
We understand that each lab has its own, unique requirements. We can help you determine the best mix of annual and perpetual licenses for your lab to give you the most cost-effective and flexible access to GemStone. Contact our sales team at to get a personal quotation.